Title:
Misconceptions
Author:
Blu Daniels
Genre:
Woman's Fiction
Publication Date:
Feb 2014
Tour Organized by
Literati Author Services
Synopsis:
Having a baby is one thing. But having FOUR of them with the jerk who used you…now that's another. After finally ending her year-long fling with a man she only refers to as Bad Habit, the narcissistic, temperamental Alexandria Stone moves back home to New York to start her dream job. That is, until she discovers she's pregnant, with quadruplets. When a business merger leaves her jobless and penniless, she has no other choice but to move to Atlanta with Bad Habit, a seductive, callous man she despises due to their rocky past. Desperate to have a picture-perfect life, Alex becomes convinced she must make Bad Habit fall in love with her, no matter the cost. Misconceptions is a hilarious and sexy nine-month chronicle of Alexandria's doomed quest for a perfect life.
My Review:
Misconceptions
by
Blu Daniels
My rating:
4 of 5 stars
If you are looking for a traditional romance then this is not it. This is the first book from Author Blu Daniels that I have had the pleasure of reading, and I hope to see more from her very soon. I received this book as a complimentary copy in return for an honest review.
Alex is smart, driven, career minded, overachiever who moves back home with her parents to take on her dream job in NYC. She soon finds out that a last fling she had before she moved back home with her "Bad Habit" as she calls him, resulted in a bit of a surprise.
Bad Habit is not what you would call the settling down type and I'll be honest through the first half of the book, if not more, I didn't like the guy. When he finds out that the affair that he had with Alex has created not one, but 4 babies and that she has lost her job in NYC he moves her to Atlanta to live with him.
There is lots of humor, emotionally charged scenes and reality thrown into this book. I really liked that it wasn't just another romance and was by no means predictable. Great Job Blu Daniels. Wishing you Much Success.
View all my reviews
About the Author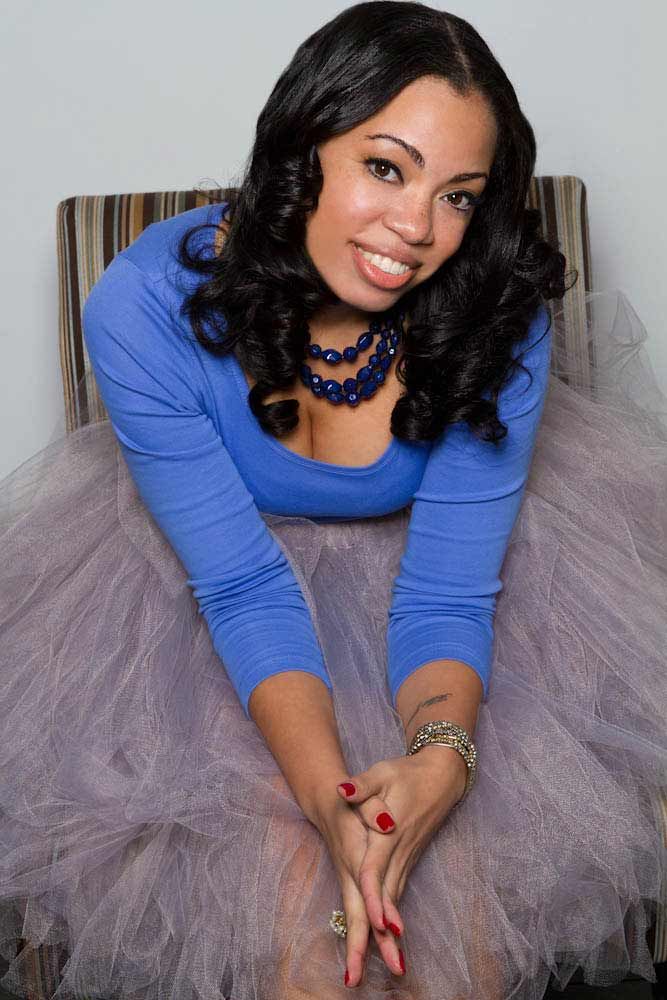 Blu Daniels is a T V professional by day, novelist by night, awkward black girl 24/7. A Howard University graduate and Brooklyn native, she is a lover of naps, cookie dough, beaches and randomly nerdy stuff. She currently resides in BK with her adorable chihuahua, Oscar, working on her next two novels.
Connect with the Author
Giveaway Signed Book