HTML CODE Starts NOW:
Captured in Croatia

by

Christine Edwards
Description:

Corporate spy Carew Sloan is sent to Zagreb, Croatia, to retrieve information for a private intelligence agency. Carew's beauty and talent for computer decryption make her the natural choice for this sensitive mission. After charming her mark, Vasilije Juric, in one of Zagreb's swanky dance clubs, Carew finds herself in Juric's bedroom. It will take only a moment to gather the information she was sent for and make her escape. Or so she thinks.

Unfortunately for Carew, Juric has a keen-eyed bodyguard, Zoran, who pegged her instantly as trouble. After a high speed chase, he retrieves Carew from her wrecked car. Rather than turn the stunning spy over to his merciless boss, Zoran takes matters into his own hands and keeps the girl … as his captive. Zoran's keen intelligence, striking features, and powerful physique prove hard to resist, and soon their mutual hostility takes a backseat to the torrent of lust neither can deny.

Will Carew follow her heart, even it means losing her livelihood? What other dangers await them both beyond Zoran's lair?
Five months ago my company was sought out by a prominent California electronics designer who was given insider information. The designer became convinced that Juric had somehow hacked his system and stolen one of his latest designs. The design is a highly complex PC security system that makes any system virtually hack-proof. Compared to others currently on the market, this one is revolutionary. Its estimated worth is over one hundred million dollars. My job is to hack Juric's PC to see if the latest masterpiece he's about to roll out is indeed his own creation or our client's unique design. The irony of hacking into a computer to steal a hack-proof system isn't lost on me, but luckily for us we have his password. If it's the latter, then my client is headed straight into a massive lawsuit. Textbook espionage, really. That is, so long as we don't get caught.
I let my body respond to the fabulous music and throw out a breezy smile each time the smoldering bartender passes by to check on my drink. A handsome guy in his mid-twenties leans in close and purrs in sexy, accented English, "Are you American?"
He must have heard me talking to the bartender. I flick my eyes to his chocolate ones and respond, "I am."
"Damn, you're gorgeous. Let me buy you a drink."
I coo sweetly, "Oh, that's too kind, but I'm about to meet my date. Maybe some other time."
He recovers quickly and grumbles something unintelligible before moving on. Good, that was perfect. I want to play this right and lure in Vasilije Juric by letting him know that I'm looking for someone exceptional. I'm hoping that he'll make his move soon so I don't have to deflect advances all night. Eastern European men are by no means shy, I've come to find out.
Just as I complete that thought, I feel heat radiating close against my back. Someone is standing directly behind me. As I turn around slowly, the first thing I see is a wall of muscle dressed in a suit. His chest is that expansive. The suit is a fine weave, tailored and black. Hugo Boss, maybe? A crisp, white dress shirt lies perfectly beneath a dark, platinum-colored tie that has miniscule black squares set within a grid-like pattern.
I tilt my chin up higher and come face to face with my darkest fantasy framed within a stunning visage. It's Juric's main bodyguard. I couldn't make out his features before. The distance and darkness made it difficult, and I was focused purely on my mark.
A full force body rush washes over me. I have never seen a man like him before. If I were forced to describe him in one word, I'd chose "imposing" or maybe "dominant." Those are the only terms that would do him justice.
Close cropped coal black hair frames a broad, masculine forehead. Slowly roaming his face, I quickly become lost in gunmetal gray eyes set beneath perfectly arched dark brows. His eyes are hypnotic and pale enough to seem out of place in contrast with his clean-shaven, olive-hued complexion. Any model on the planet would commit serious crimes in exchange for his chiseled bone structure and perfectly straight nose; yet his mouth is set in a taut, grim line. It's so firmly closed, in fact, that I can't make out the natural shape of his lips.
There's a cruel beauty about this powerful man, the likes of which I've never encountered before. His eyes are flinty, tight, and watchful as I drink him in. I would peg him to be in his mid-thirties, because he appears both hardened and worldly, like a soldier who has seen too many gruesome deaths firsthand.
Breathe in, Carew. Calm, nice and easy. A well-guarded part of me has privately yearned for an alpha male strong enough to take charge. Why in the hell did he have to land in my vicinity in the middle of a job? And in Croatia, of all the places on earth!
Recovering quickly from his jarring, magnetic appeal, I hold his frosty stare and wait.
Nothing.
I decide to address him in English. "Was there something you needed?"
Against my will, I feel my heart begin to thunder away in my chest as those impenetrable eyes lock onto my lips. Thick seconds pass and my heart flutters like a hummingbird.
Oh God, this man is sex in a suit.
His expression is more animal than human. Wild and fearsome. The scientific portion of my brain is holding everything tightly in check, but my body is reacting according to its own agenda: nipples hardening, Tanga panties dampening. I can't hide the fact that I want him intensely, more so than any other man I've ever encountered before.
Keep it together, Carew ….
Stern, smoky eyes lock onto mine with penetrating intensity, as if daring me to look away.
A low, rich rumble cuts straight through the thumping beats of the music as he finally addresses me. "Mr. Juric would like you to join him."
That voice … so fluid and strong.
His accent is very thick and all of his R's flow like a river. However, his English is well-spoken and articulate.
I clear my throat and try to act casual while feeling anything but. The smooth glass of the bar presses against my back, and he's so close that he nearly brushes up against me. Is that amazing, masculine scent coming from him? He smells like amber, warm spice, and perhaps a little vanilla. It's not a cologne I know. I would remember.
I suddenly feel out of sorts but manage to reply, "Oh, well, tell him thank you. However, I'm just lovely right here."
Alert eyes watch me carefully as he states, "You need to rethink your answer."
The nerve! I'm going to play supremely hard to get now. My goal is to be invited back to his boss' mansion so I can get my hot little fingers on his computer, which we know he keeps in the study just off his master bedroom. Juric is going to have to beg before he has my company tonight. If I make it too easy, chances are he won't try to get me back to his place. Our intel tells us that Juric likes a challenge in everything he does, and I'm more than capable of giving him one.
I tilt my head to the side and give Mr. Imposing a smile that intentionally doesn't meet my eyes. "I've thought about it, and I believe that I told you that I'm just fine right here."
• 1 Digital Copy of CLAIMED IN CANADA
•
1 Digital Copy of
NAUGHTY IN NORWAY
•
2 Digital Copies of
NABBED IN NEW ZEALAND
•
2 Digital Copies of CAPTURED IN CROATIA
**NOTE: All books can be read as standalones.
About the Author:
Erotic Romance Author Christine Edwards grew up in the Deep South on Hilton Head Island, SC. At an early age she developed a passion for the arts that led her to earn a bachelor's degree in Art History from the College of Charleston in South Carolina. Christine has a special place in her heart for reading and writing erotic tales. She continues to publish stories that immerse readers in exotic and realistic geographic settings amid interesting subcultures of adult life.

Within the vein of BDSM romance, her main focus is on loving, multi-faceted relationships involving intense alpha males and feisty heroines. She adores snow skiing, traveling the world, and spending time with her amazing family. Christine currently resides in the sleepy coastal town of Beaufort, SC.
Social Links:
Website
●
Twitter
●
Facebook
●
Goodreads
● Fanny Press
Buy Links:
Amazon
●B&N
●Smashwords
Tour Coordinator: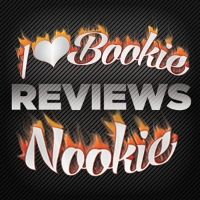 Please check out the other stops on this tour:
View the entire schedule of the tour HERE.
This post contains Affiliate Links.
Please check out the other stops on this tour: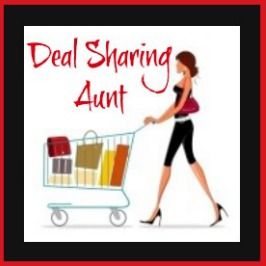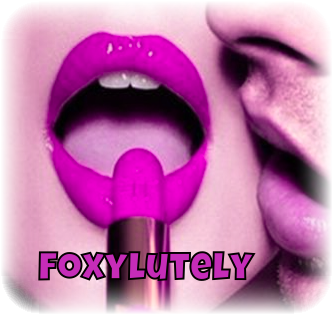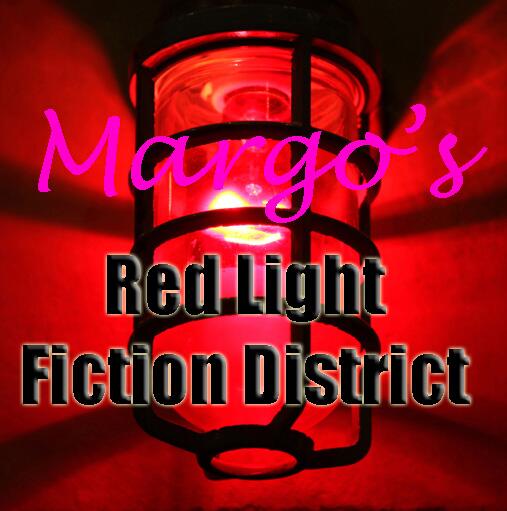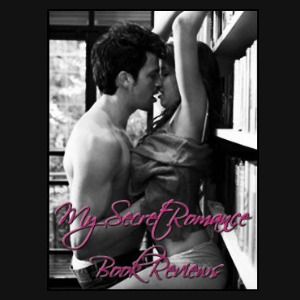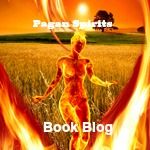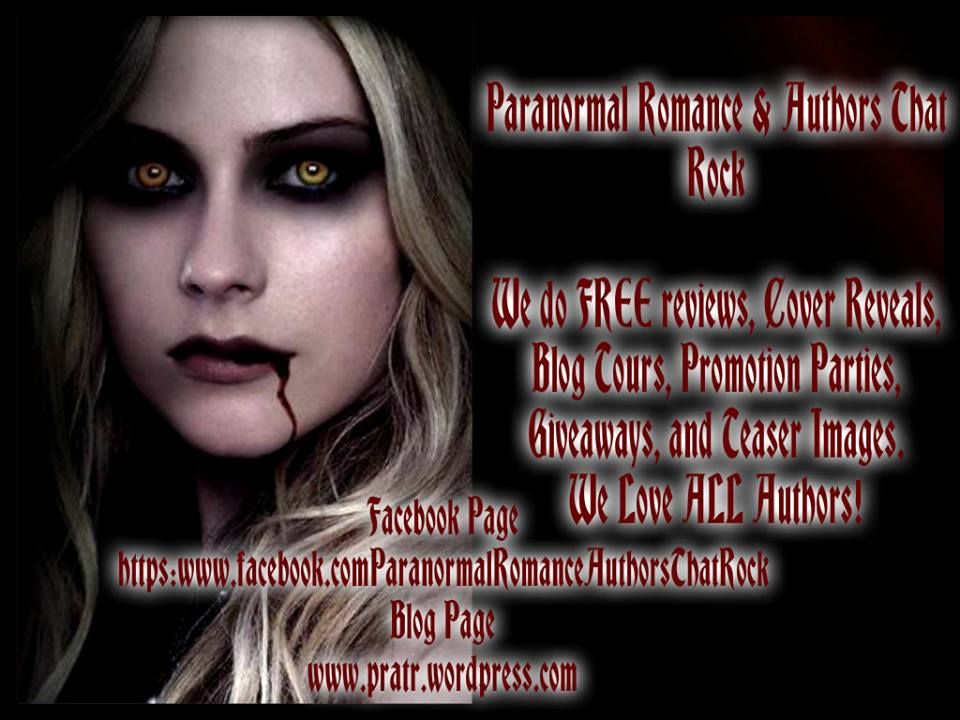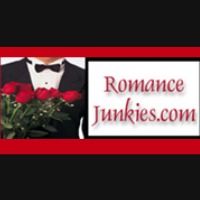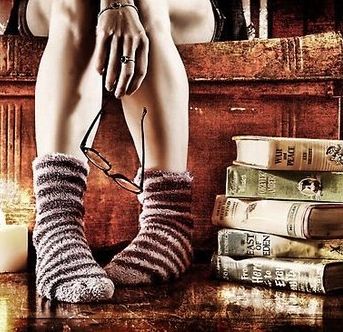 View the entire schedule of the tour HERE.
This post contains Affiliate Links.