Title: The Desperate Love of a Lord
Author: Jane Lark
Genre: Regency Romance
Publisher: HarperImpulse
Publication Date: October 5, 2014
~ Synopsis~
Fiercely independent, Lady Violet Rimes, the merry widow, has played the ton, dangling men from leashes like a pack of adoring hounds, always the one in control. Never has a man toyed with her. An idle, attractive, rake, Lord Geoffrey Sparks has had little to do other than enjoy life. He has let Violet play her games for months without complaint: he likes her company – and admittedly her bed. But in recent months things have changed between them. He likes her for who she is and not simply the notorious widow. He thought his feelings were returned, but now she has suddenly vanished without a word… Heartbreaker or heartbroken?
FREE Book Grab it NOW
Except


"Mr Larkin," Geoffrey acknowledged as he was invited in to the office.

The man stood and smiled.

Geoffrey had not mentioned why he'd come yet. He could not find the words.

"Do sit, my Lord. How may I help?"

Mr Larkin wouldn't even know there was a connection between himself and Violet. After all they'd only shared an intrigue. He had no rights regarding her – no right to interfere in her affairs – except that he loved her, and he'd thought she'd tumbled into loving him too. It had not been by design. It had just happened. One night of pleasure had become two, then three and four, and then, and then… he'd hated being separated from her.

Damn her. There was a hole in his chest without her here, and it was painful.

Geoff took a seat facing the solicitor feeling like a gullible idiot. He had been used and discarded – while he'd thought himself happy beyond any expectation.

God, was this what his friend Robert had gone through when he'd dropped out of Oxford all those years ago. Insanity threatened at the edge of Geoff's conscious thought, he was too anxious, he'd be admitted to Bedlam in a month if he did not get a hold of this internal ranting.

"My Lord," Larkin prodded.

Geoff sighed. "Look Larkin, I know you manage Lady Rimes affairs for her. She's left town unexpectedly. I wondered if you knew –"

The solicitor sat back in his chair, frowning, as Geoff spoke, then cut in. "I cannot reveal another client's details –"

"I know that but –"

"There is no but, my Lord."

Geoffrey slid forward, to the edge of his chair, with an urge to force the man to listen. "I am worried for her, Larkin. She's disappeared without a word. When… when I would not have expected it. Something is a foot, something seems wrong. Just tell me where she has gone so I might see her and know all is well?"
Series list Marlow Intrigues
The Desperate Love of a Lord
Special Pricing for a Limited Time
About the Author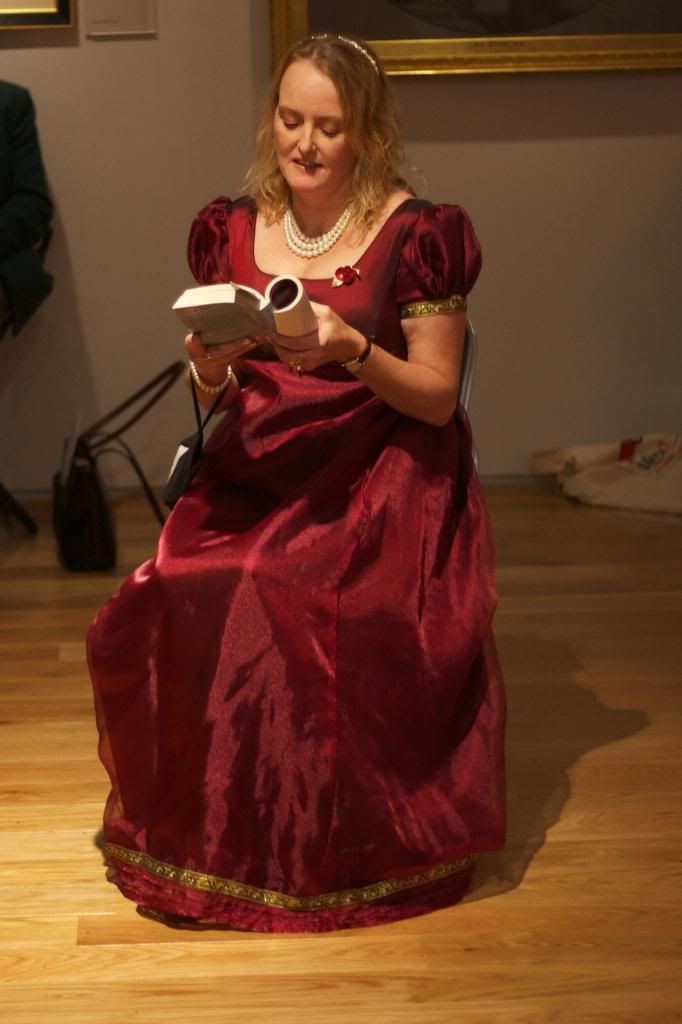 Jane is a writer of authentic, passionate and emotional Historical and New Adult Romance, and a Kindle top 25 bestselling author. She began her first historical novel at sixteen, but a life full of adversity derailed her as she lives with the restrictions of Ankylosing Spondylitis. When she finally completed a novel it was because she was determined not to reach forty still saying, I want to write. Now Jane is writing a Regency series and contemporary, new adult, stories and she is thrilled to be giving her characters life in others' imaginations at last. You might think that Jane was inspired to write by Jane Austen, especially as she lives near Bath in the United Kingdom, but you would be wrong. Jane's favourite author is Anya Seton, and the book which drew her into the bliss of falling into historical imagination was 'Katherine' a story crafted from reality. Jane has drawn on this inspiration to discover other real-life love stories, reading memoirs and letters to capture elements of the past, and she uses them to create more realistic plots. 'Basically I love history and I am sucker for a love story. I love the feeling of falling in love; it's wonderful being able to do it time and time again in fiction.' Jane is also a Chartered Member of the Institute of Personnel and Development in the United Kingdom, and uses this specialist understanding of people to bring her characters to life.
Giveaway
Signed copy of Passionate Love of a Rake